Vegetables are a great source of vitamins, minerals, nutrients and fiber. If you're looking to increase the amount of healthy foods in your diet, vegetables are a great way to do that because of their low caloric content. Some vegetables have carbohydrates, while others have nearly zero. Many others are completely starch free, helping with weight loss and blood sugar. In this post, we look at some low to no carb vegetables, and for your convenience, have compiled some lists of no starch vegetables.
Carbs vs. Net Carbs
Calculating carbohydrates in vegetables is similar to calculating carbohydrates in any other food. You must find the amount of dietary fiber in order to find the net carbs. For example, if you eat a piece of bread with 25g of carbohydrates, but the bread has 3g of dietary fiber, then the net carb intake is 22g. If you're limiting yourself to a certain amount of carbs per day, look at the net amount and not the total amount. The 22g in this example would constitute the amount toward your daily total.
One thing for certain, if you're looking for no carb vegetables, is to stay away from starchy vegetables. Vegetables with starch, like potatoes, usually have the highest carbohydrate content. Below is a list of no starch vegetables.
Do No Carb Vegetables Actually Exist?
The short answer here is no. ALL plants, including fruits and veggies, have some carbohydrates in them. But when you factor in the dietary fiber, many vegetables are very close to net zero carbs. Given the recommended daily carbohydrate intake is over 100g, eating many low carb vegetables will give you enough carbs to have some energy, while filling you up.
Interested in a low carb life? Check out our latest, Is Keto Healthy?
Zero Carb Vegetables List
Once you factor in the dietary fiber, many vegetables are about as close as you can get to a no carbohydrate vegetable. The ultimate zero carb vegetables list includes cucumbrs, green onions, mustard greens, bok choy, collard greens, swiss chard, escarole, lettuce, spinach, arugula and watercress.

Vegetables with Less Than One Carb
As you can see from the above list, these vegetables get as close to zero carbs as possible. To really reduce carb intake while packing in a power punch of vitamins, minerals, and nutrients, focus on the vegetables that have less than one carb:
Mustard Greens

Bok Choy

Collard Greens

Swiss Chard

Escarole

Lettuce

Spinach

Arugula

Watercress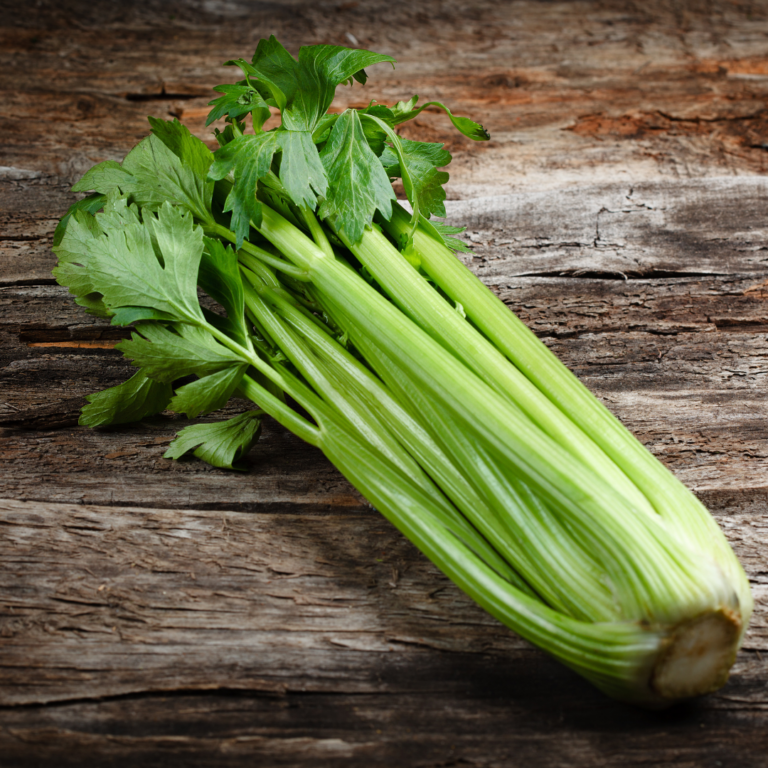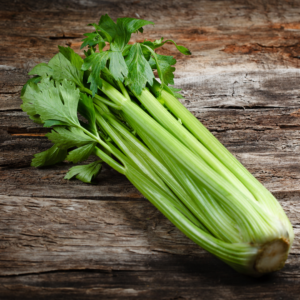 List of No Starch Vegetables (Low Carb)
Below is a list of the most common, readily available no starch vegetables. Also just because a vegetable has no starch, does not mean it's "carb free". We note in parenthesis which no starch vegetables have sugar.
Artichoke hearts

Asparagus

Baby corn

Beans (green, wax, Italian)

Bean sprouts

Beets (be careful, beets have a lot of sugar!)

Bok Choy

Brussels sprouts

Broccoli

Cabbage

Carrots (starch free, but have sugar!)

Cauliflower

Celery

Cucumber

Eggplant

Hearts of palm

Kale, mustard greens, collard greens

Lettuce, romaine, spinach, arugula, etc.

Mushrooms

Okra

Onions

Pea pods

Peppers

Radishes

Sprouts

Squash and zucchini

Swiss chard

Tomato

Turnips
Not with the beets and carrots, just because a vegetables is considered a no starch vegetable, doesn't mean it has low carbs. Beets and carrots have sugar in them. If you're looking for no starch vegetables and no carbohydrate vegetables, you want o reference the list below which is starch free and sugar free.
More from JarKitchen! Easy Low Carb Meals
Ways to Cook No Carbohydrate Vegetables
Depending on the vegetable, there are many different ways to cook them. Generally, low to no carb vegetables need spruced up, and a lot. You can never go wrong with garlic and ginger, salt and black pepper. This gives it a much more robust flavor, making vegetables tastier and delicious. You can also maximize your nutrient uptake in the following ways:
Cook Zero Carb Vegetables With Healthy Fats
Vegetables cooked with healthy fats tend to denature the nutrients a bit, but you absorb more of whatever nutrients are left over. The lipids in the fat help the body absorb more of the nutrients in vegetables. Using a healthy fat with a high burn temperature (i.e. avocado oil) is a great way to go, versus something with a low burn temperature like olive oil. If you want to add unadulterated olive oil at the end once you've cooked them, that's another great way to help absorption.
Sprinkle Herbs & Seasonings on No Carb Veggies
Cooking vegetables is a great excuse to sprinkle in herbs for an added health boost. We love to add the following to all of our cooked vegetables:
Black pepper and tumeric

Garlic salt

Oregeno

Cayenne

Nutritional yeast
Use Nutritional Yeast for Cheesy Flavor
Nutritional yeast is a great way to pack in extra vitamins, minerals and nutrients. It also gives vegetables a very "cheesy" and meaty flavor to them. Sprinkle some nutritional yeast on top of the vegetables as you cook them, and again when you serve them. It truly takes vegetables to a whole different level in terms of taste!
Conclusion
To answer the question posed in the headline, it's a resounding NO. No carb vegetables do not exist. But if you choose a no starch vegetable with a low carbohydrate count that includes dietary fiber, you can't get any closer to having a zero carb vegetable.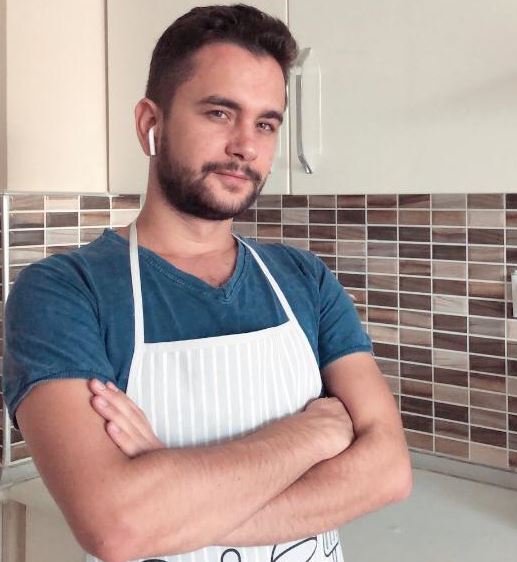 This is Berk from the JarKitchen Team. I am a Mechatronics Engineer and I like cooking in my spare time. By bringing my engineering background into the business, product reviews are a specialty for me. During my travels across Europe, I have learned/tested many recipes and now I plan to bring them to you here!